Buford Headstart Pre-K
615 S. Hill St.
Buford, GA - 30518

Buford Headstart Pre-K
This Georgia pre-kindergarten (Pre-K) approved school has been funded by the state of Georgia pre-k program. If you are interested in placing your child in to the Pre-K program, please call to see if there are currently available slots. The slots go quick and these programs may or may not have availability.
Hours: 8:00 AM to 2:30 PM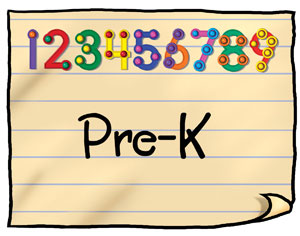 The Georgia Pre-K Program is a state lottery funded educational program for all age eligible four-year-old children in Georgia. The purpose of Georgia's Pre-K Program is to prepare children for success in Kindergarten and later school years. Pre-K programs generally operate on the regular school system calendar for the length of a typical school day. Programs may be offered at local public schools or through private providers of preschool services.

To participate, children must be four years of age on or before September 1 of the school year and must be a resident of Georgia. Five-year-old children who have not previously attended the Pre-K program and who have late birthdays or developmental delays that impact their readiness for school may also enroll at the request of their parents.